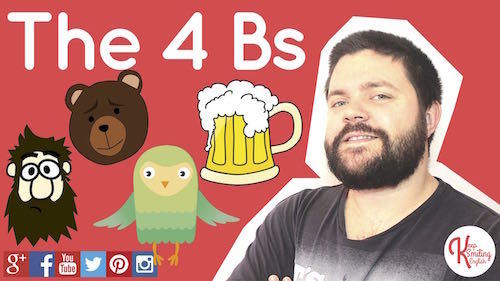 Learn the difference in pronunciation between these easily confused words: beer, bear, bird and beard.
Do you want to improve your pronunciation? Check out this video and learn about 5 typical pronunciation mistakes that many learners of English make.
Learn the 3 possible pronunciations of words ending in -AGE: mirage, image, cage, etc. Learn quickly and effectively with these examples.